B3bag – Extra large waterproof bike trolley
The B3bag combines the best of a waterproof pannier with the advantages of a shopping bag on wheels. The nicely designed and durable bag makes shopping a lot easier. The B3bag smoothly rolls along with you on the street or shop floor, and adaptable hooks make it easy to fit it to the baggage carrier. The B3 bag can also be used as a travel bag: if you travel by train, for instance, you can hook up the bag on a rental bike on arrival, and cycle the last leg of your journey to your destination. The B3bag really gives you a lot of space!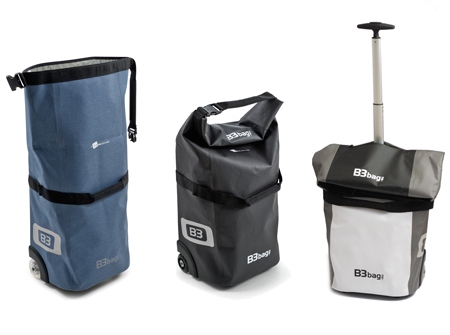 B3bag – Big Bright Bag!
Advantages
Large practical pannier with a pull-out handle and free-rolling wheels
The ideal solution for doing groceries and traveling
It has a flat bottom, so it stands upright and stable
Extra space inside by just rolling out the roll closure top
2 free rolling wheels
2 adaptable hooks for easy attaching the bag to the baggage carrier of any kind of bicycle




2 ergonomic grips to relieve your back
Can also be used if a child seat is connected to the bicycle
Made of strong, durable and watertight materials
With 2 bags you can do your weekly grocery shopping and leave your car at home
Also handy as a travel bag: you can easily hook up the bag on a rental bike on arrival for the last leg of your journey
B3bag XL02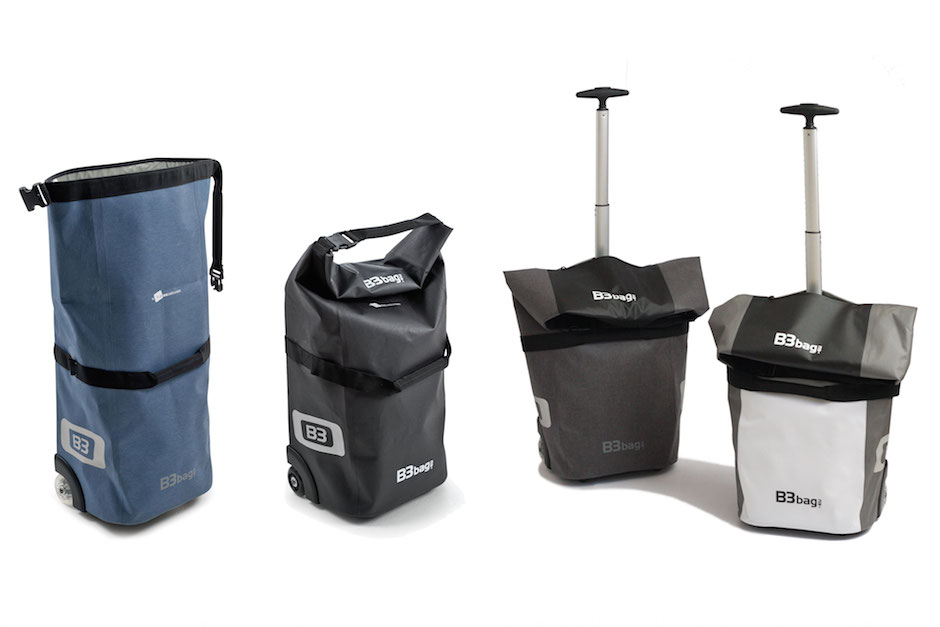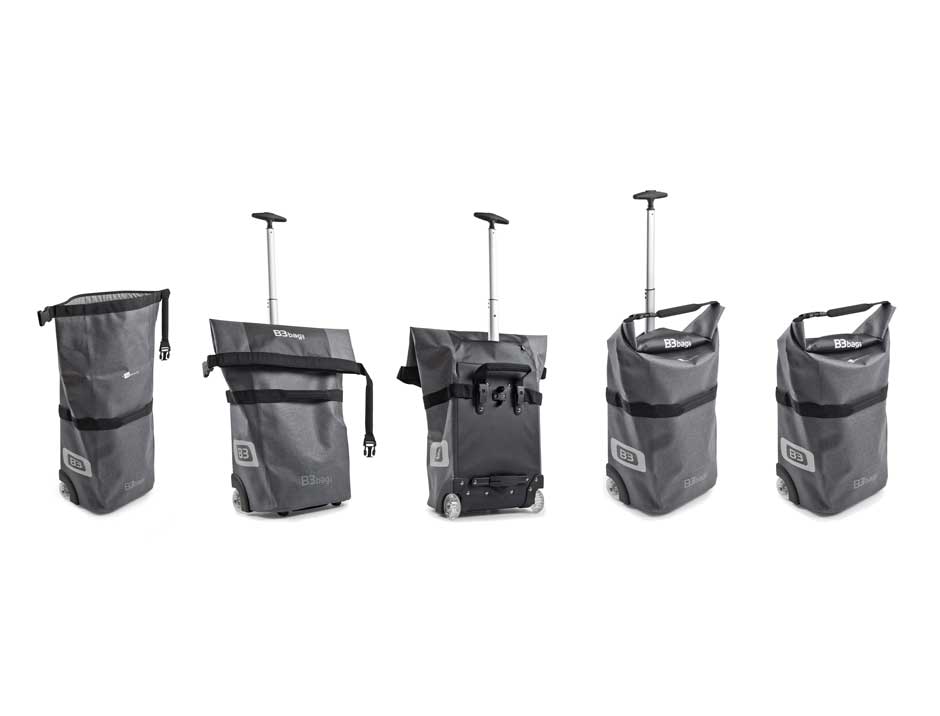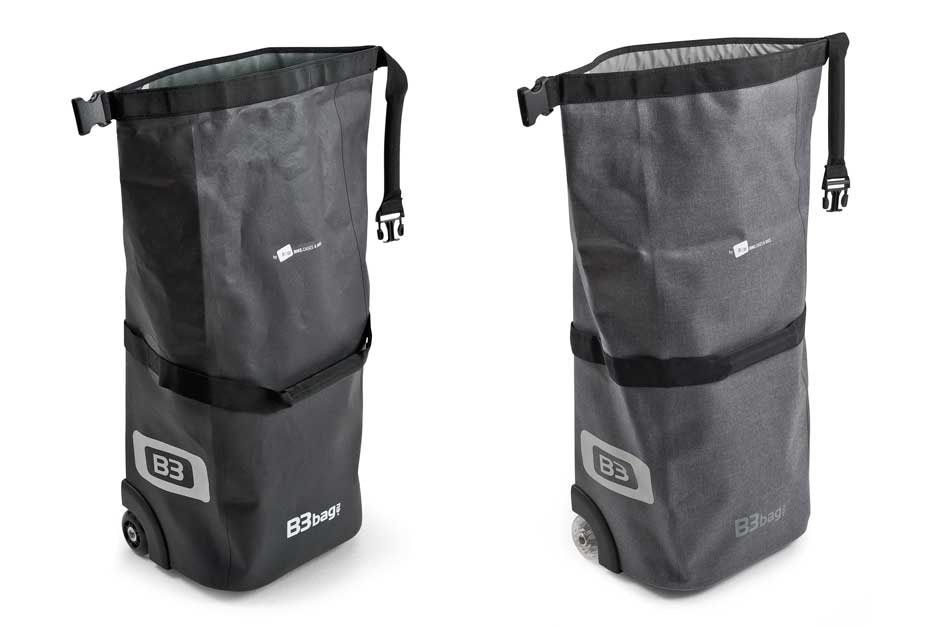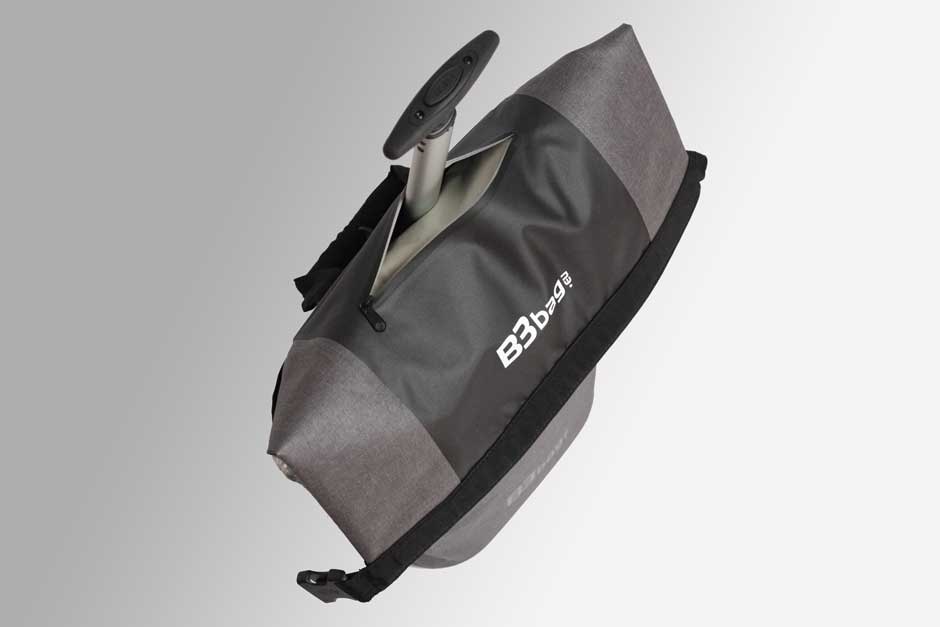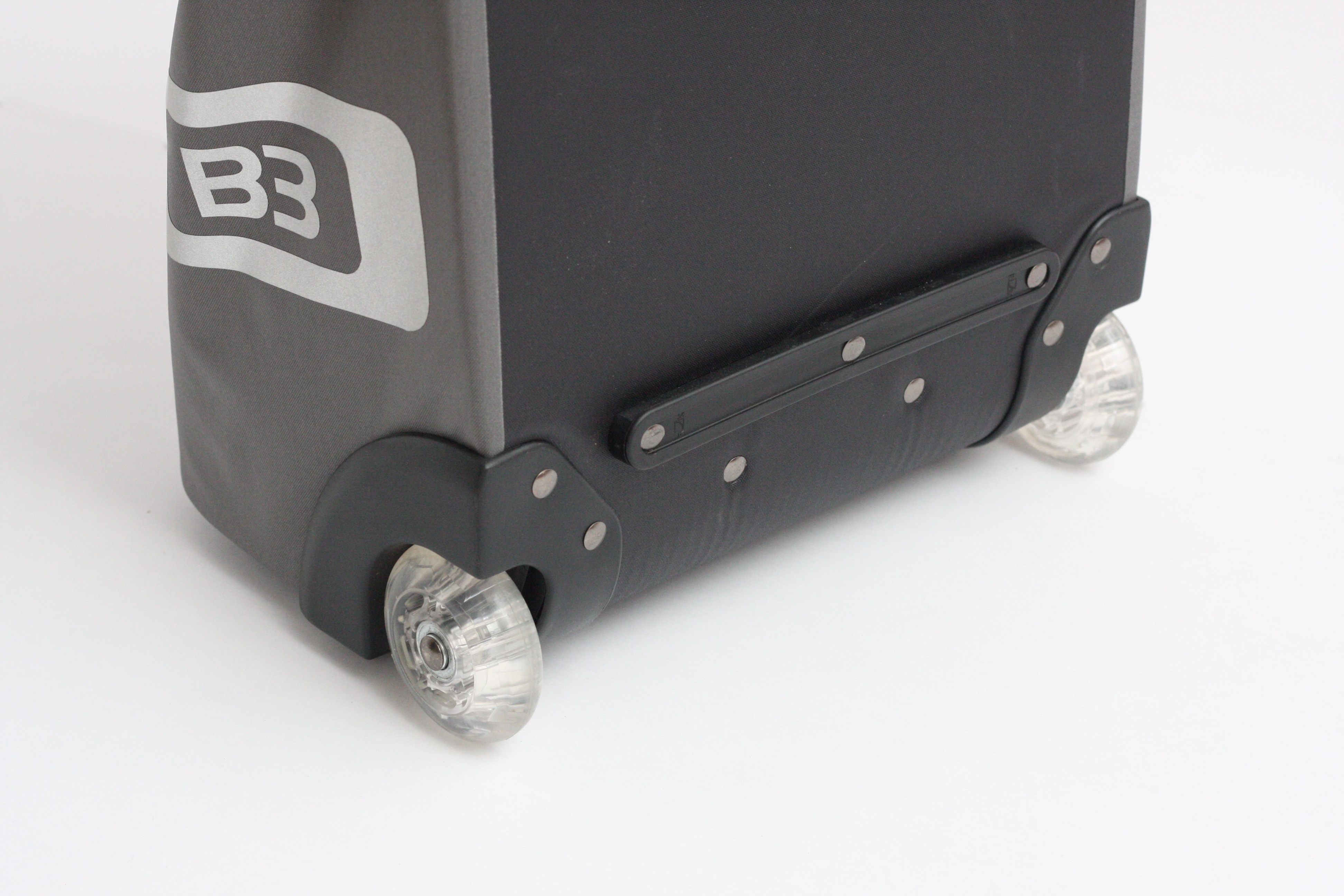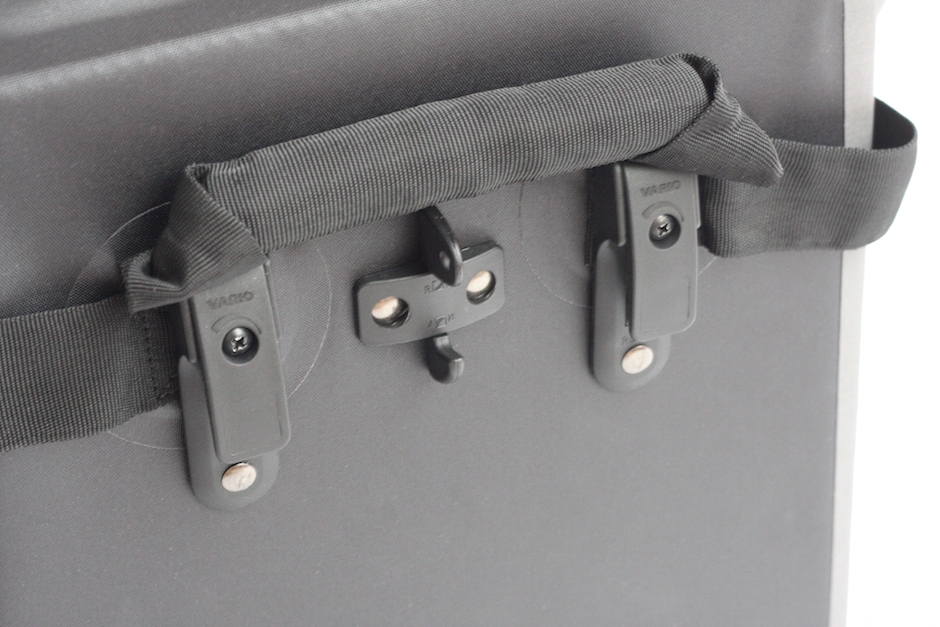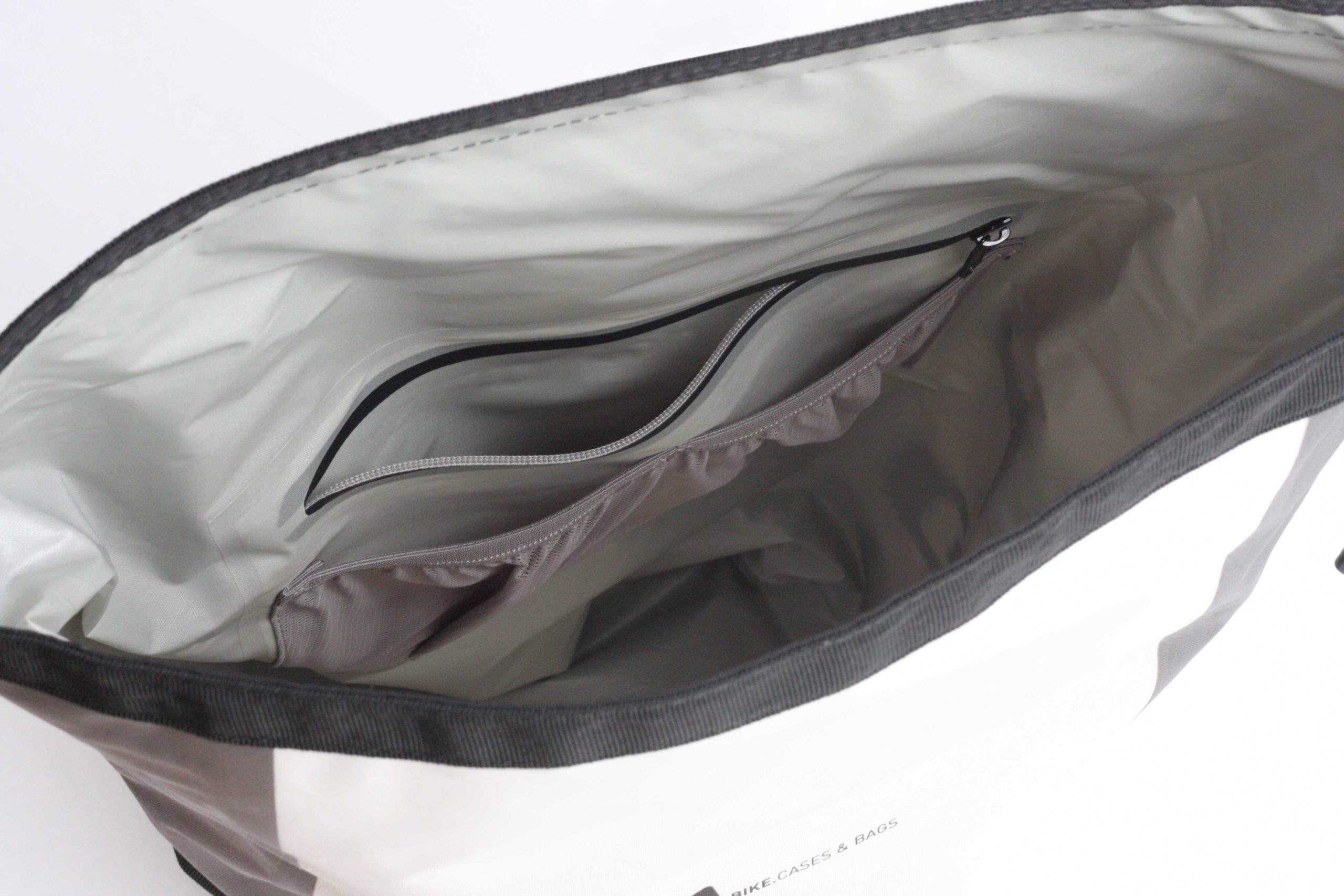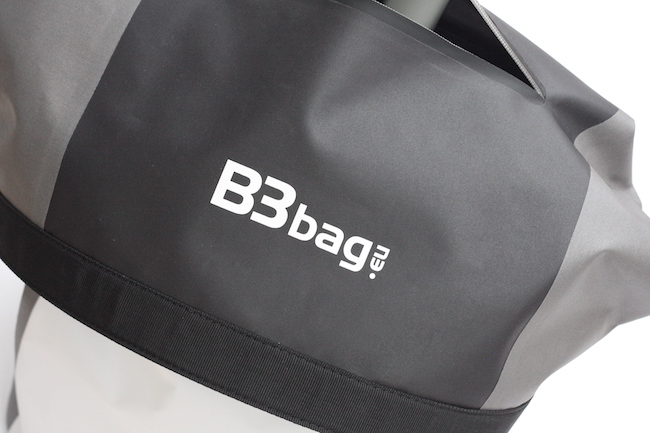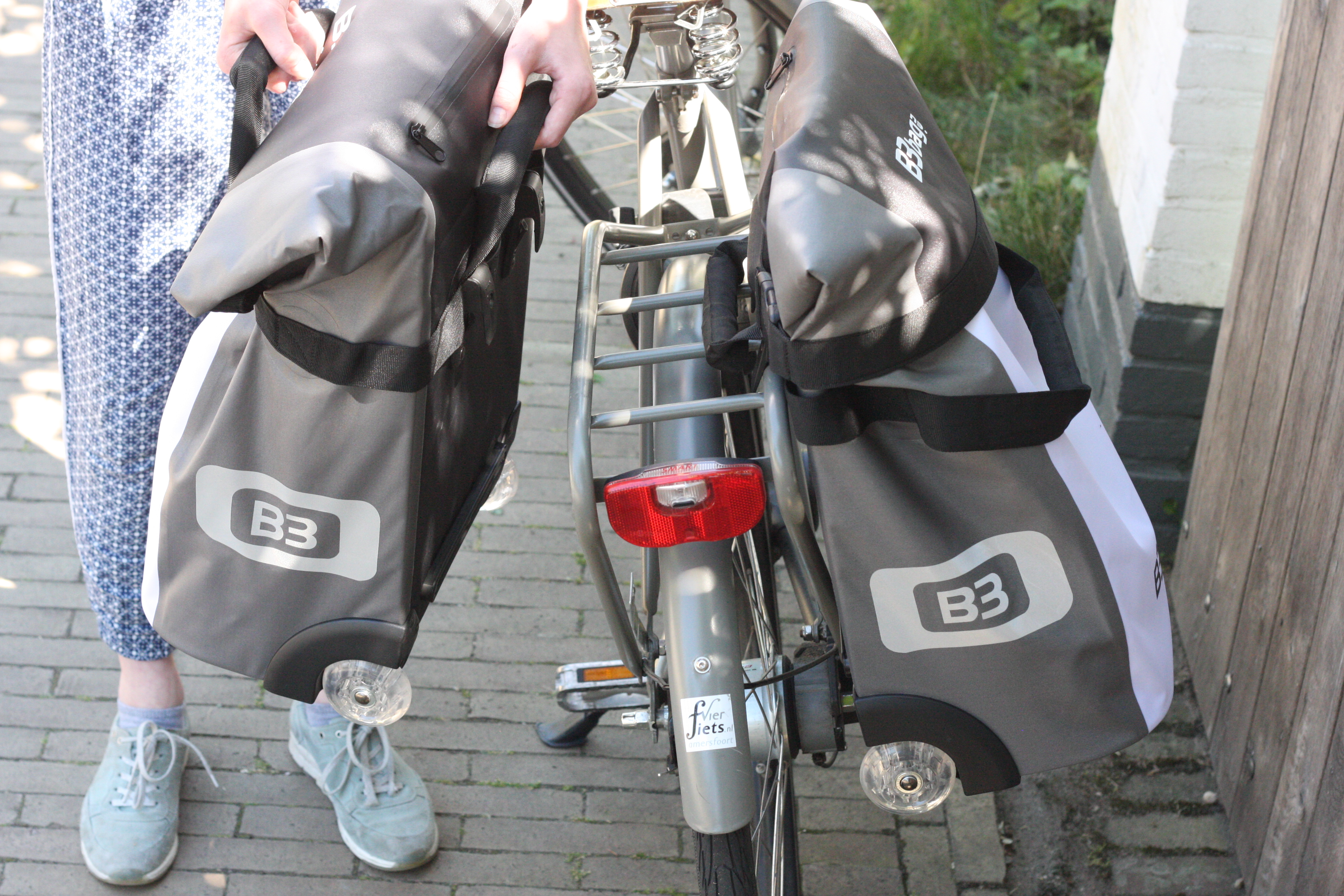 Material:
watertight polyamide with watertight welded seams
Wheels: softer plastic
Extra: inside pocket with zipper and 2 mesh pockets
Price: 139,50 euro/bag
Volume:
40 liter/bag, 80 liter/2 bags
Payload: 15 kg/bag, 30 kg/2 bags
Size: 30 x 70 x 23 cm (l x h x d)
Weight: 1,9 kg
Colours: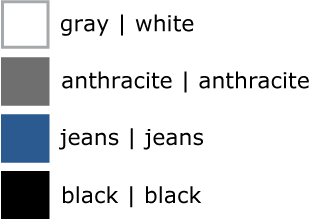 B3bag review by Fietsvlogger