This is how you can order a B3bag:
Fill in the order form below. The 10% discount of the Bik to Work voucher is already included in the prices.

After placing the order you will receive an invoice by e-mail. You can transfer this invoice via your own bank. Or you can use the included link for online payment via iDeal, Bancontact or Sepa.
Once we have received your payment,we will send the B3bag. We will then email you a track-and-trace code so that you can follow the package. Or we will contact you to collect the B3bag, if you have indicated this as your preference.
B3bag XL02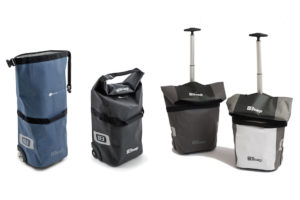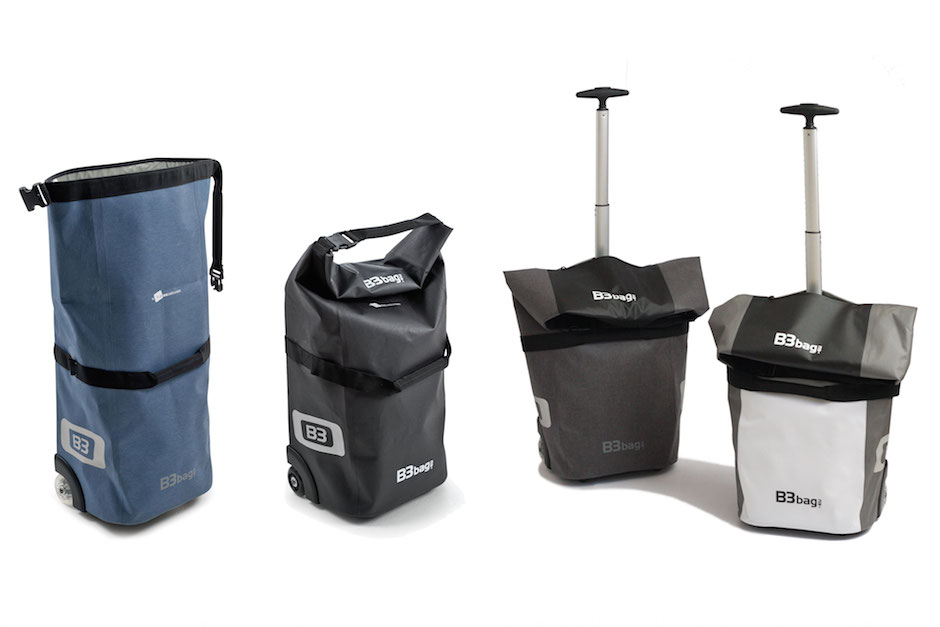 Colours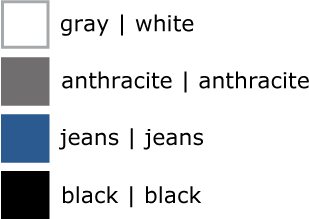 Material: waterproof polyamide with waterproof welded seams
Wheels: softer plastic
Additional: inner zip pocket and 2 mesh pockets
Volume: 40 litres/bag, 80 litres/2 bags
pack weight: 15 kg/bag, 30 kg/2 bags
Size: 30 x 23 x 70 cm (l x w x h)
Weight: 1.9kg/bag
Price (incl. VAT) for Bike to Work cyclists
125,55 euros/sac
251.10 euros/set of 2 bags
Shipping costs (incl. VAT)
Pays-Bas : 5,95 euros/max. 4 bags
Belgium: 12.25 euros/max. 2 bags